There will never be another Branch, my "Energizer Bunny", He never stopped showing.  Love you always, 
                                                                          Miss you Dearly                        
                                                                      9/14/2012  -   3/21/2023
                                                                              My BEST Friend
Fairlane Hickory Branch From Paradocs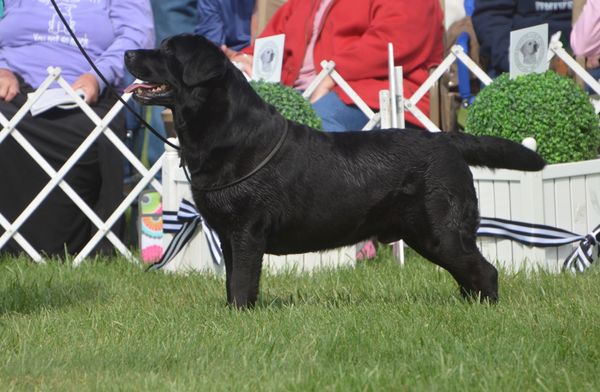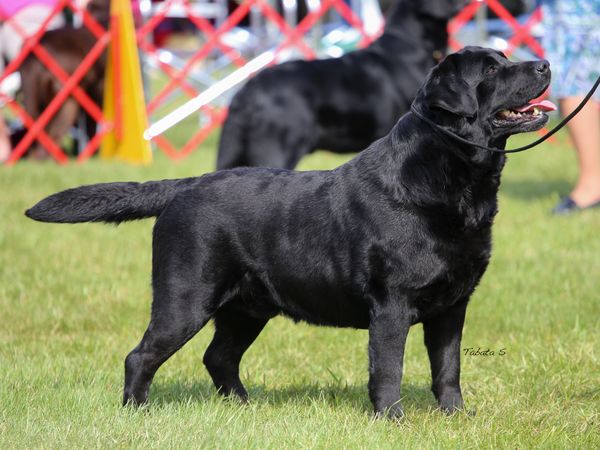 Critique Potomac, Judge Beppe Masia,  Masia Labradors, Italy
Beautiful black of such lovely type, good bone, legs, strong quarters,
good coat and tail set correct angulation.  Bubbling over with vitality.